Welcome to

We build advanced mobile applications to make your life hassle-free.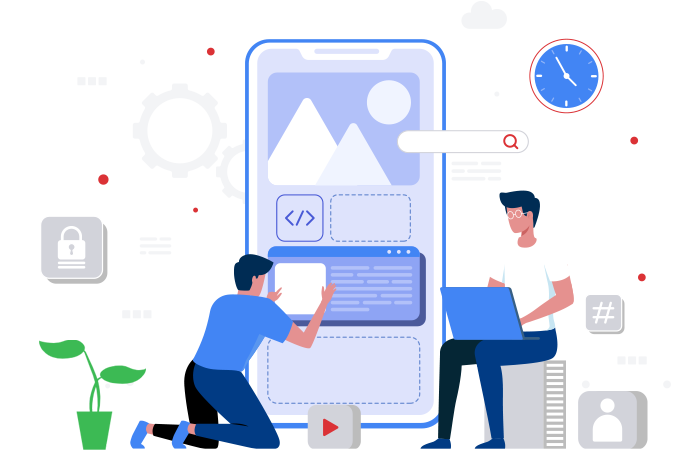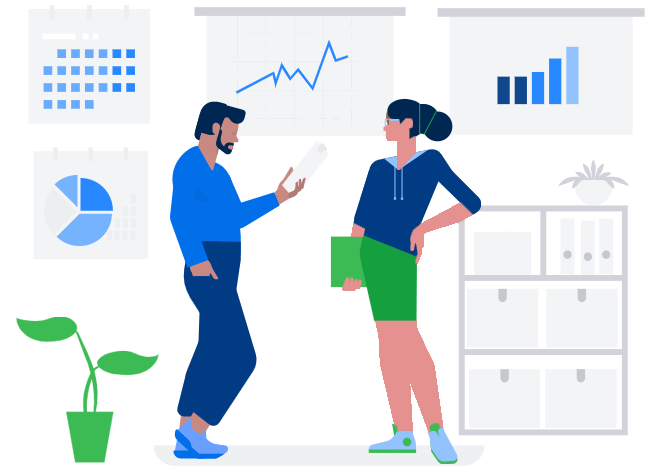 Our Vision
Our vision is to build the best product and assist our customers to adopt new technologies, disentangle complicated difficulties that constantly arise throughout the digital transformation, and organize continual innovation. The quality of mobile applications is a priority for us. Aomata is in charge of all new product development, whether a consumer app or a pioneering new technology.
What We Do?
Established in 2012, Aomata is a renowned Software Solutions provider based in Washington, USA. Our dedicated and skilled professionals have created dynamic applications for iOS, Android, and Windows phones that use various mobile technologies, including content sharing & transferring and task management. These apps use many features such as push notifications, data sharing, hardware control, data monitoring, gallery management, and camera features. We specialize in transforming your concepts into practical reality and functional applications. We use native technologies for each platform in conjunction with various database and programming tools to create quick, secure, and dependable mobile applications.
Who We Are?
We are a team of experts. Although we all have different interests and hobbies, we all have a shared enthusiasm for what we are and do. Our professional team of developers, designers, testers, project managers, and digital marketers adheres to project management principles while publishing our product-based solutions. Our role at Aomata is to bring ideas to life by producing cutting-edge smartphone applications that people use every day.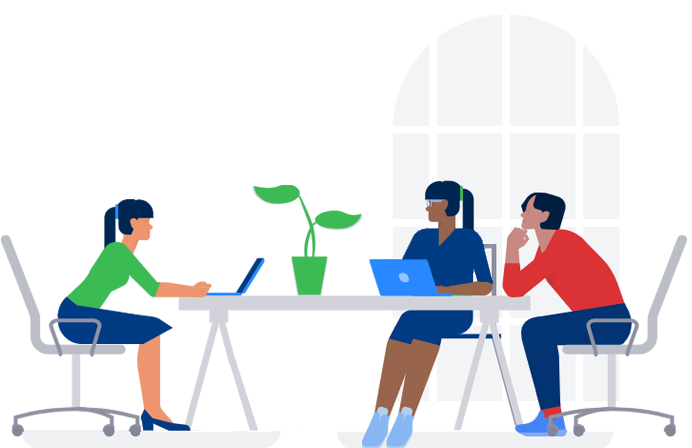 Join Our Team of Experts
There is more to Aomata than app development. We make dreams come true. So let's get started on yours! Given is the mailing address for your portfolio and Résumé.
hr@aomatatech.com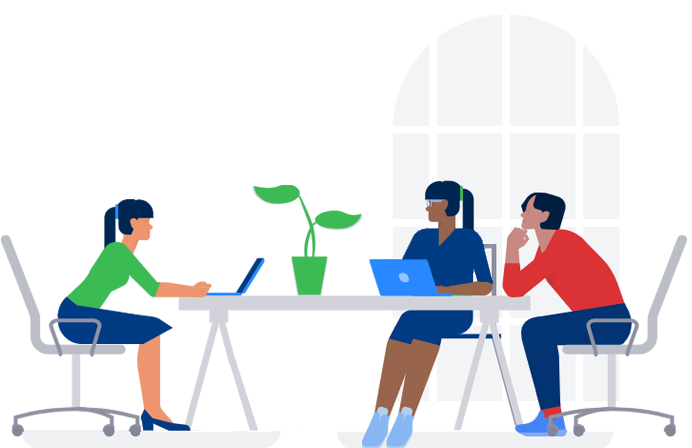 Need Support?
Want to Get in Touch? We would love to hear from you. Here is How you can reach us.
Contact